Spirituality
---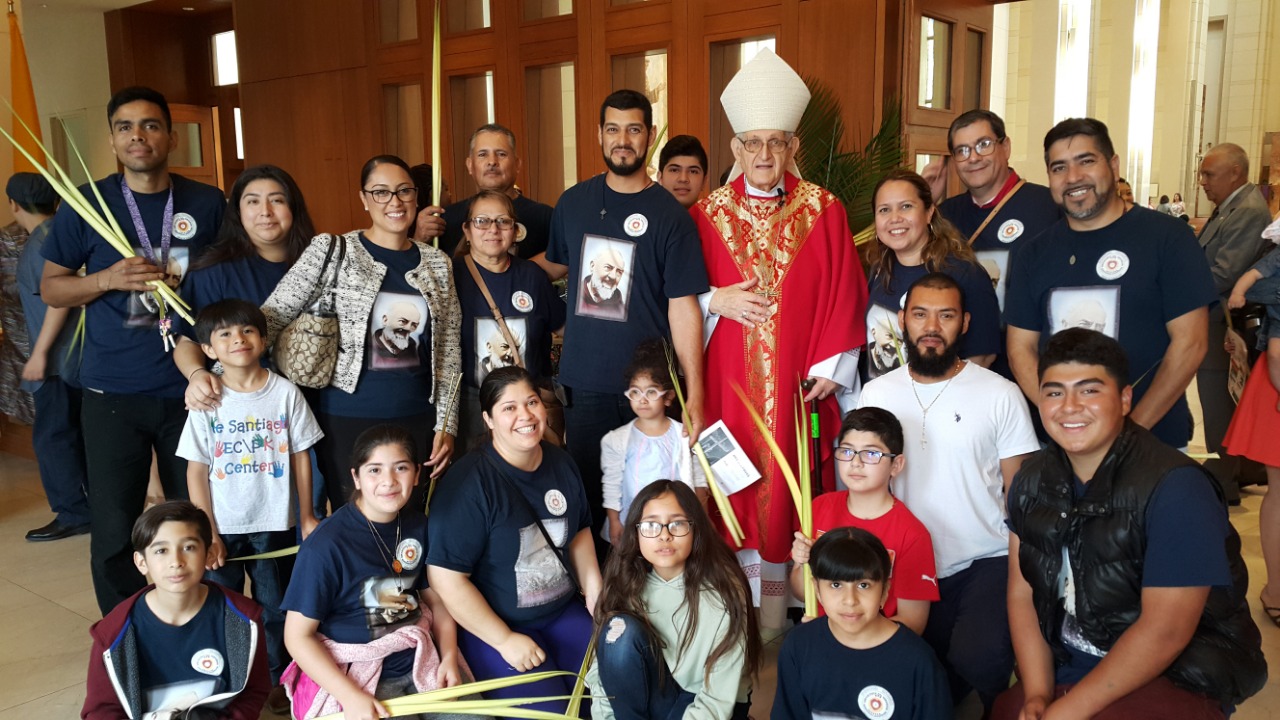 Be faithful to the Holy Trinity, following the example of the perfect love of the Virgin Mary.
Increase the love of Jesus Christ to find and receive Him every day in the Holy Eucharist.
Strengthen the love of the Virgin Mary, and express it in the recitation of the Rosary in family.
Be faithful and obedient to the teaching of Holy Mother Roman Catholic and Apostolic Church and our bishops in union with the Holy Father.
To search thru prayer and ongoing worship God in the Holy Trinity.
To search and meditate, lifelong learning and wisdom in the Scriptures and in the tradition of the Catholic Church.
Be contemplative joining Eucharistic adoration, with service to our brothers.